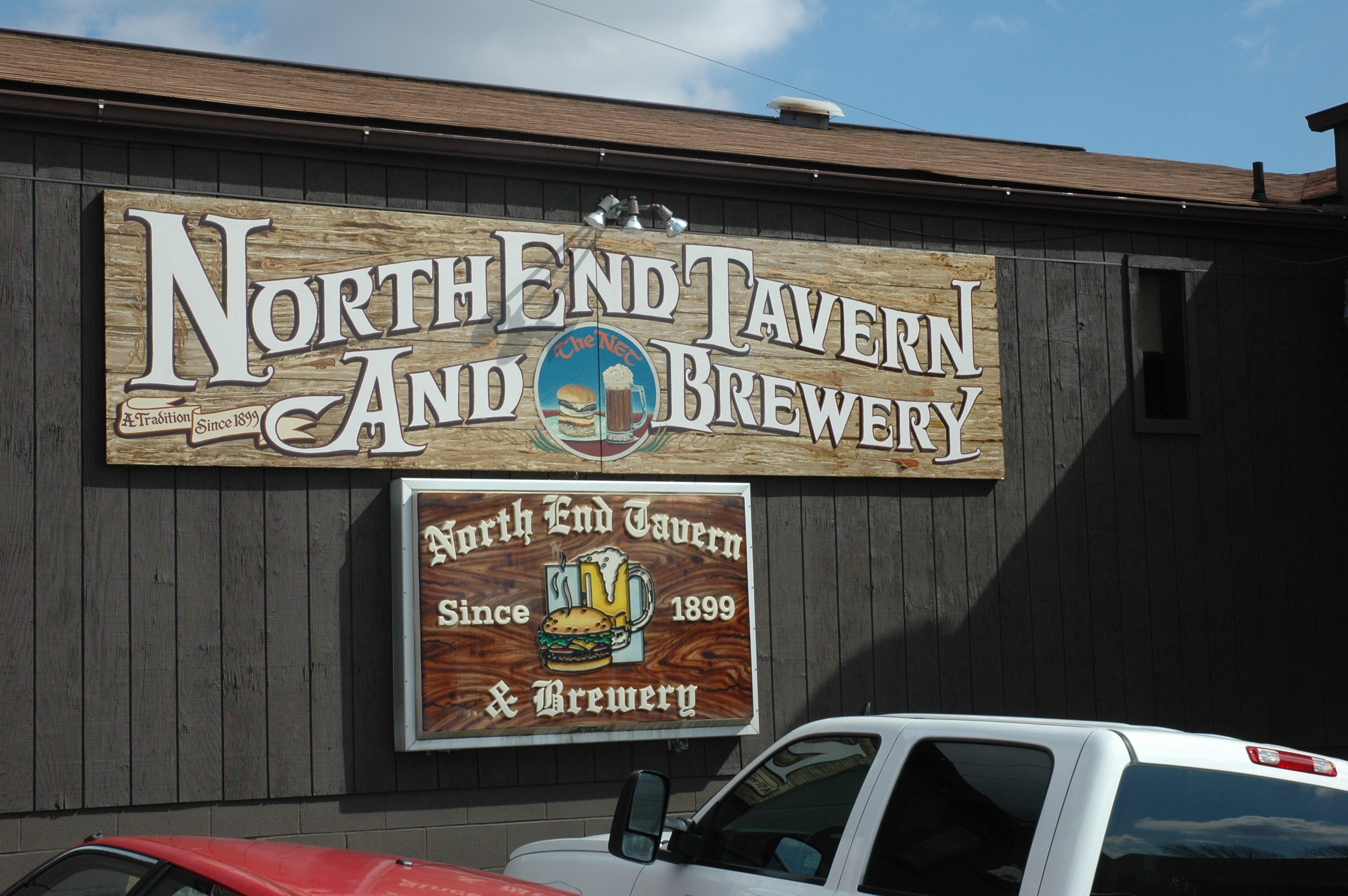 North End Tavern, Parkersburg, WV.
This is a neighborhood bar that has been at the same location since 1898. The atmosphere is cozy and the people are friendly. Stop by when you are in Parkersburg.
http://www.mountainstatebrewing.com/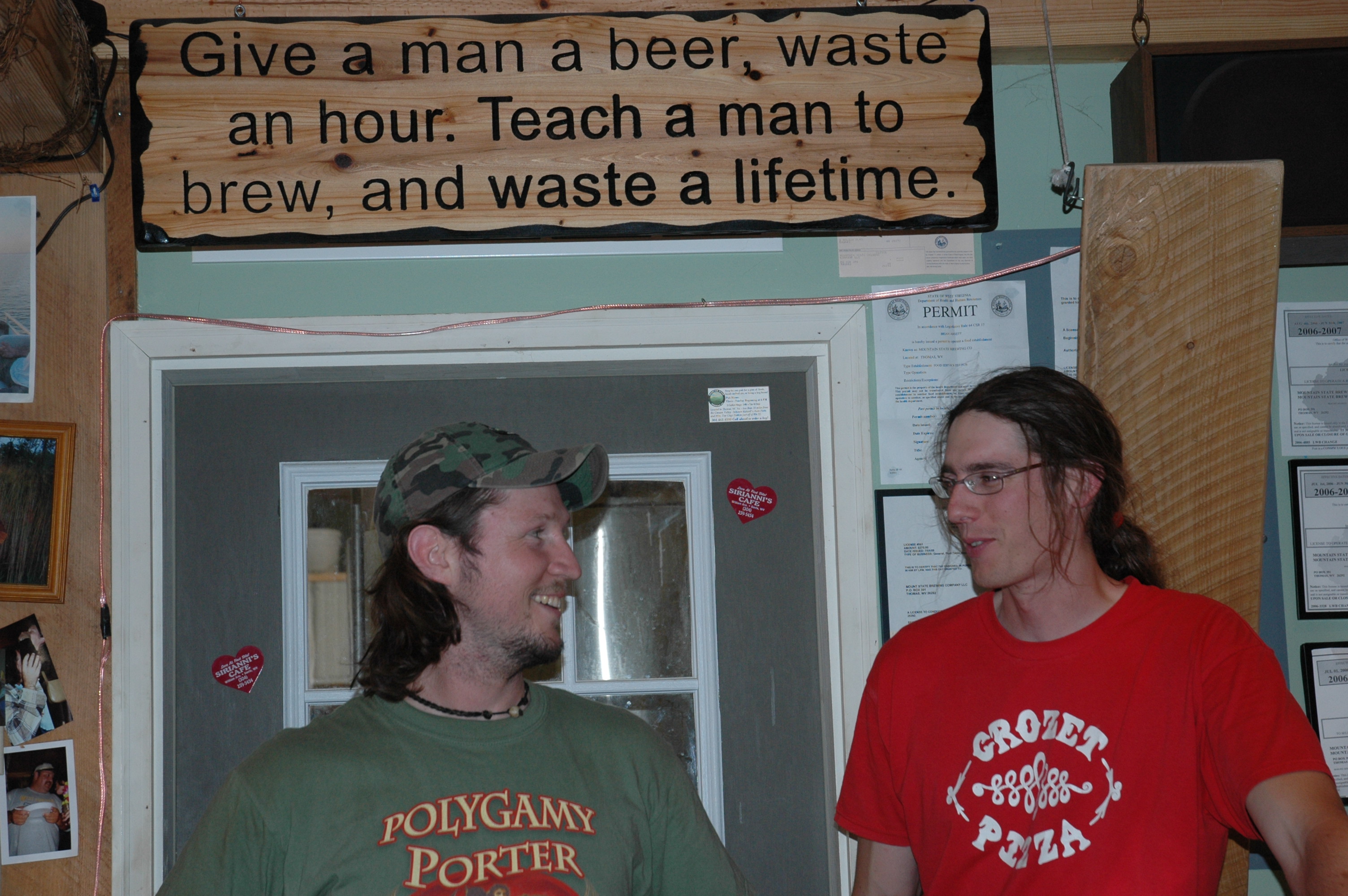 Mountain State Brewing, Thomas, WV.
Brian and Willie make great beer; they are as friendly a pair as you would ever want to meet, and their brewpub has a fantastic atmosphere. It's worth a trip just to check out Willie's stone work.